I'M READY TO LEAVE THIS FARM
What can i say? this store makes you buy and buy and u cant stop. I love their clothes and the different styles even the name of the store makes you go there and if you haven't been there yet what are you doing? take the taxi to the store and make some purchases.

TAXI TO
!gO!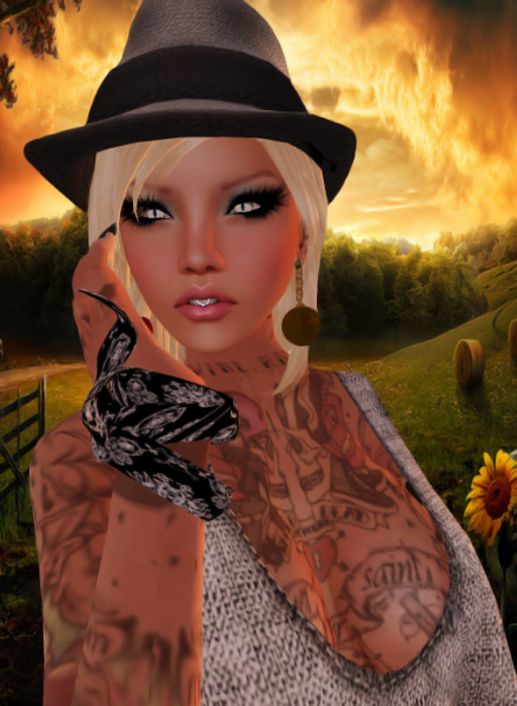 HAIR: Fedora Hat Mystic bob at ARGRACE
EARRINGS: Apple Earrings at JaKoPo

*

1L

*
NAILS: Nails (Basic) Black at Verino *

5L

*
WRIST BANDANA: Black Wraught (pack) at FF *

99L

*
TOP: Travel shirt at !gO!
PANTS: Travel pants at !gO!