FRESH


No, no, no I wont stop today with more looks for you, as i said i know i didn't post

a few days ago but it was
in order to

make all this new looks for you for today and you know that i always come back with good items for you yeah!! and to continue today i have this New dress from SS Store a really cute one, this dress look beautiful as you can see and it will look gorgeous on you, this dress come in different models so you definitely need to go and check them,
moreover Yassine store
back
reloaded with this new hairstyle, awesone as always and this new hairstyle is a gift for you!!! yes a gift and it comes only in this color a great color that looks great!! and yes i have more for you! also Superbia store has this new ear piercing (unisex) to look a little rebel and keep the attention around us, and finally to match this look of course we have more for Stunning Shapes with this brand new shape for you!! Enjoy your shopping time!!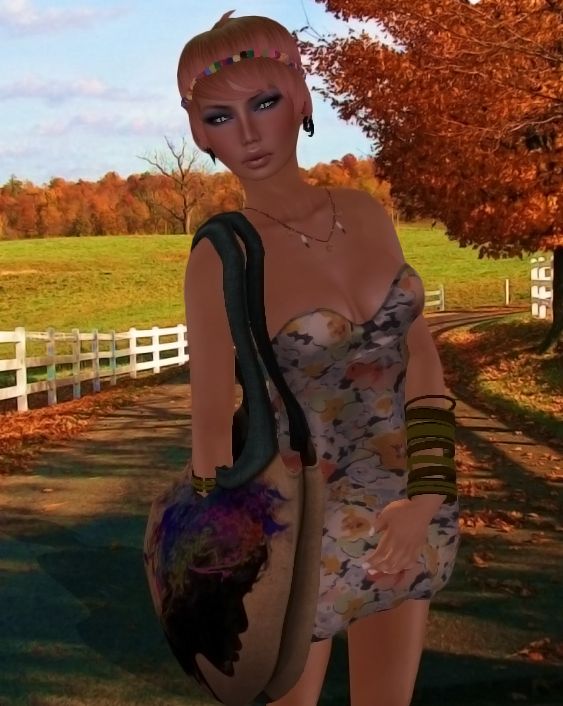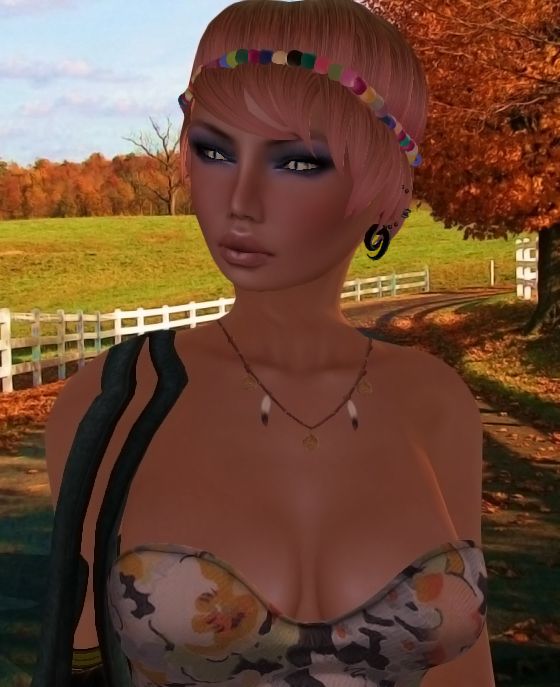 SKIN:

GG - Bronze at

Filthy

*

September GIFT

*

SHAPE:

Gorgina at

Stunning Shapes

*

NEW

*

HAIR:

Eva fantasy at

Yassine

*

NEW GIFT

*

EAR PIERCING:

PLuGs - *SpiRaL PierCinGs* M&F (bag) at

Superbia

*

NEW

* NECKLACE:

Wild Spirit at

Inca Temple fine

*

FREE

*

BRACELETS:

Ripple Set at

PM

*

FREE

*

BAG:

Spirited - Rigged Mesh Boho Bag at

[Aura]

DRESS: Light Floral Tube Dress at

SS

*

NEW

*