SKRILLEX GF


Ok maybe some of you knows this guy called skrillex who is a dubstep dj well i say this because when i finish this look i looked at them and i thought: "Omg this girl looks like him but female" it was funny when i released about it so that's why i called this look Skrillex gf. To got this look

Tameless

store has this new hairstyle called "Tiana" this hair comes in all colors you can imagine and it is brand new. On the other hand

[[>CaKe!<]]

has just released these mesh skinnny pants that makes our body look sensual also with the help of

Stunning Shapes

that will make look us like a sensual hot Bomb!! Now take your car and let's go shopping to these stores!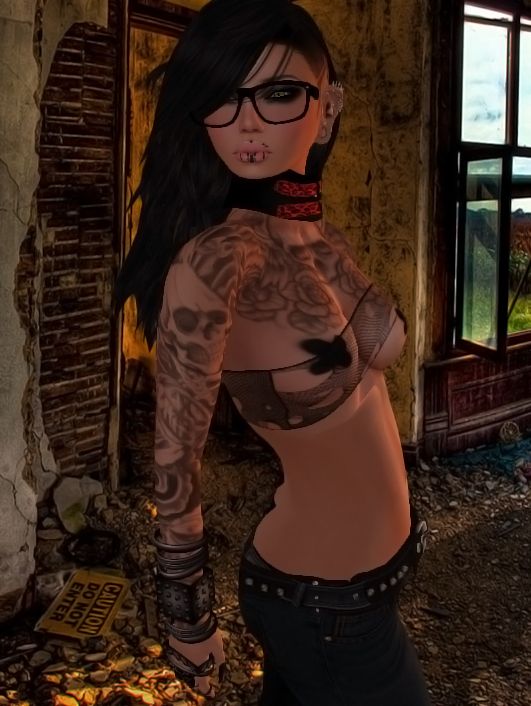 GLASSES: Nerd Glasses at

BND

*

10L

*
EARS: :GAUGED: Human Stretched Ears [Gears] at

GAUGED
TOP: TearMe Bandeau Top -Black Fishnet- at

NV