I LOVE MY BOYFRIEND
Omg Tichiky store has released this new top for girls and always with their amazing models!! This top come in different styles and we can use it as a dress or also to match it with some leggings or pants etc!!
Superbia store as always with their amazing accessories released a lot of new for us!! This store has this new makeup, piercing, collar & Bracelets!! Perfect!! I know u will love them, and as you can see they looks great as always!
Finally but no less important i have to tell you about this Tatto paradise store that has wonderful tattos for girls and boys and this is one of them!! I hope you like as i do!!
Take a look to these amazing stores that always has new wonderful items for us to look beautiful and with style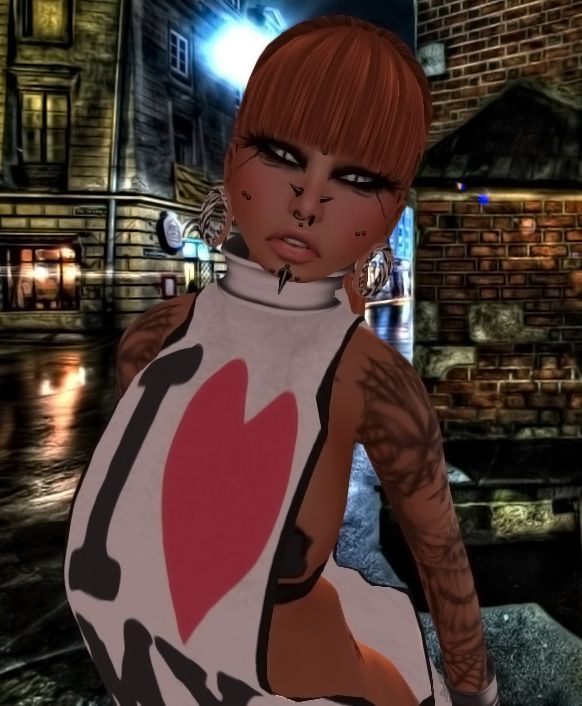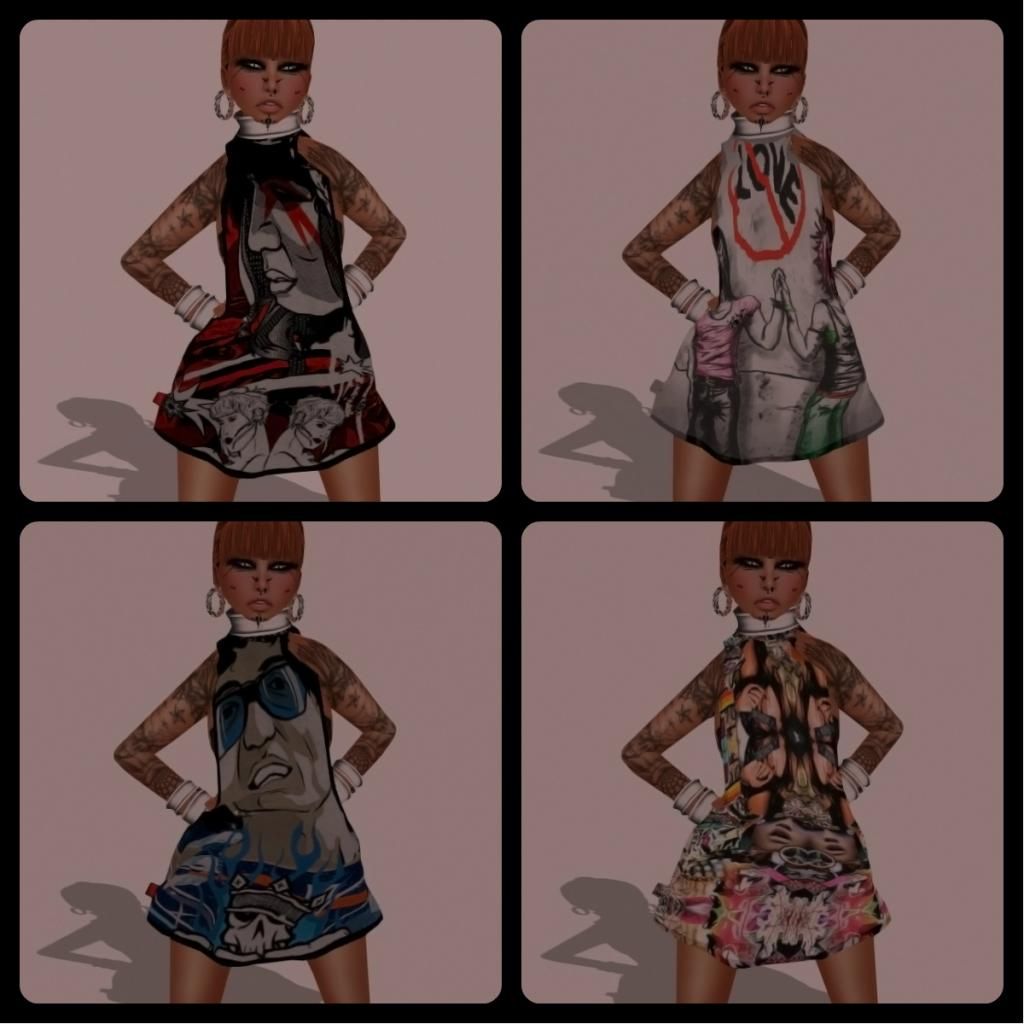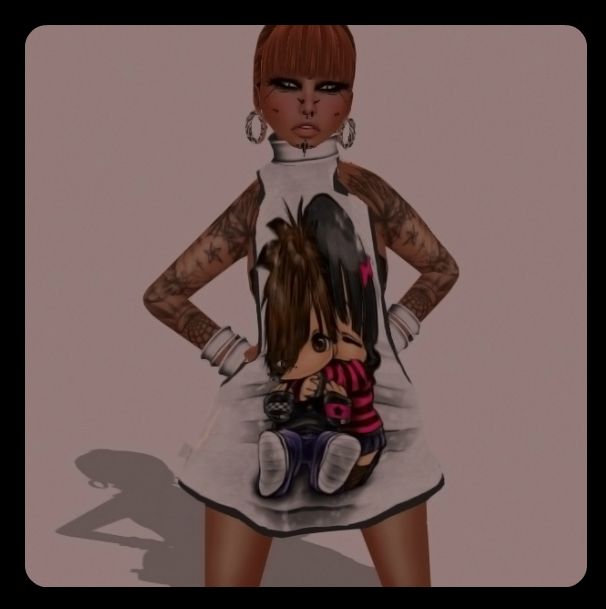 MAKEUP:
TaTs - LiNeS EyE FaCe TaTToo at

Superbia

*

NEW

*